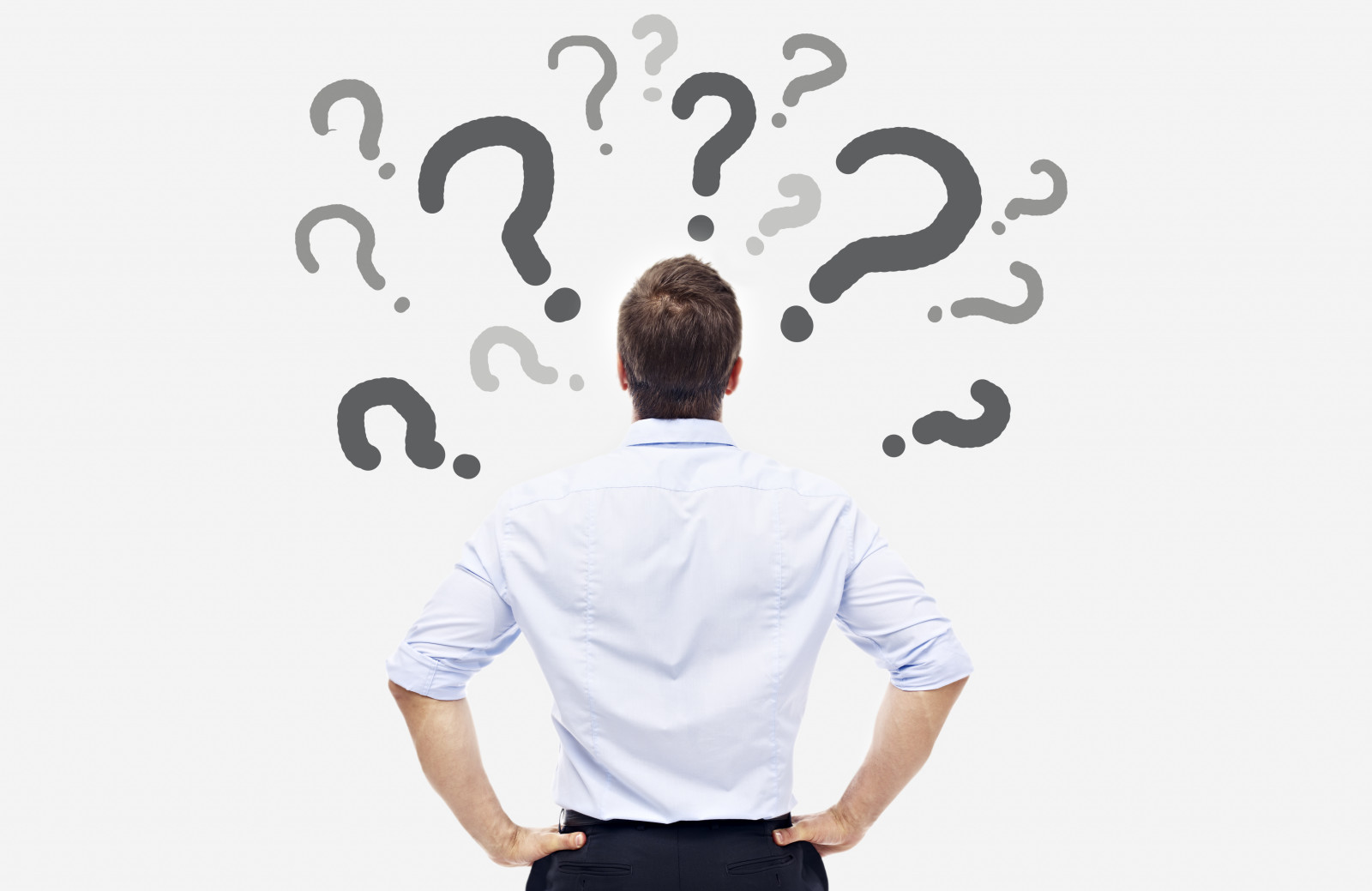 More recently, a thrilling new draw for everyone's favorite Powerball has passed, and one lucky player happened to be more fortunate than everyone else. A man from Maryland, USA, is the only player to hit the $ 731.1 million Jackpot! We hope that soon the new winner will claim his massive winnings, and the whole world will be able to watch his dizzying new life. In the meantime, let's talk about the most common questions that every lucky one has to face. It's time for you to prepare for victory!
Done with work?
Although retirees or unemployed sometimes become the winners, most of the lucky ones have to face a choice: continue to work or devote their lives entirely to fulfilling their desires? Oddly enough, not all winners choose the second option — some prefer to hedge themselves if the Jackpot goes away faster than planned.
For example, all eleven US syndicate members who hit $ 543 million from MEGA Millions in July 2018 decided they would keep working hard. "We love our company," said Roland Reyes, one of the participants. "We are like a family; we would not want to lose it."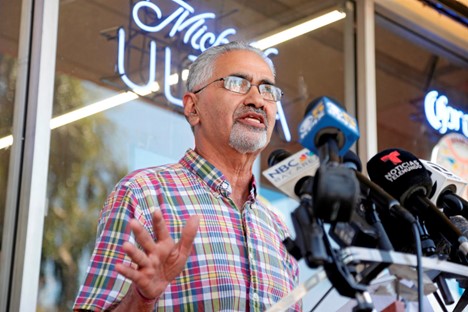 Roland Reyes, a winning syndicate member
However, David Johnson, who became the proud owner of a vast sum of $ 298.3 million in 2019, quit his job as soon as he discovered his unprecedented luck. "I've worked my whole life, missed a lot of important family moments. It's time to retire!" David told reporters.
Everyone gets a taste of victory
Another big decision every winner faces is whether to share their huge winnings with friends and family. No matter how tempting the idea of keeping the entire amount for themselves, most of the lucky ones still decide to share their incredible luck with their loved ones. "Everyone will get a piece of my winnings!" announced the new winner Bill Lawrence when he received a whopping $ 150 million. "The next generation of my family won't have to worry about money."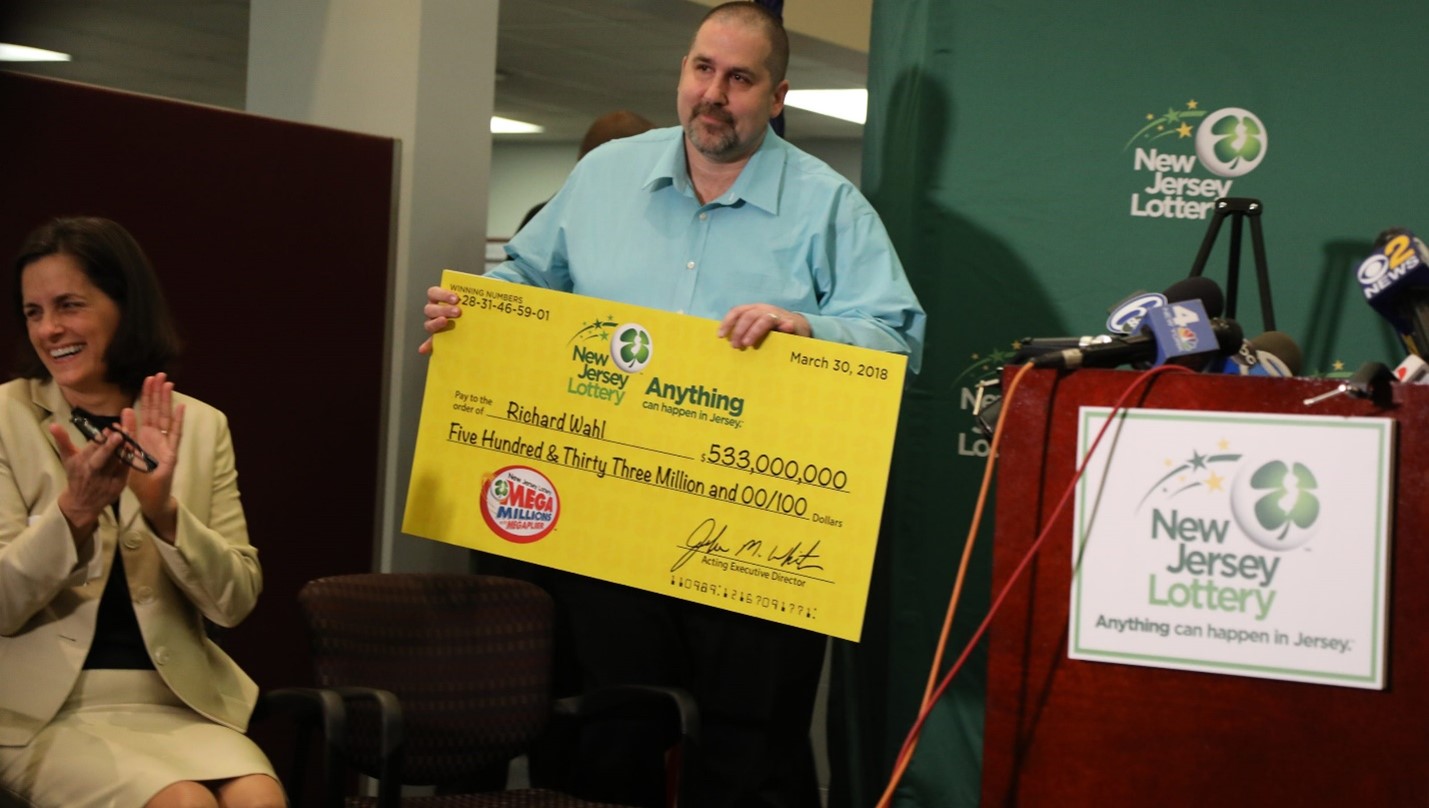 Richard Wahl, a 2018 MEGA Millions winner
However, it's also worth taking a cue from MEGA Millions winner Richard Wahl, who snatched $ 533 million in 2018 and set the boundaries. "If you are my 10th cousin or we talk once in a lifetime, this does not mean that I will help you financially," warned Richard. "But I might! I haven't decided yet."
Long-awaited travel time
One of the most popular answers to the question "what will you do first after winning?" is "going on a trip." And this is not surprising: after many years dedicated to working, many people decide that it is time to start enjoying life, to pursue a favorite hobby, or to travel with friends and family. This is precisely what the 2019 winner Michael Weirsky did. "As soon as I found out about the win, I told the family that we were going on vacation," Michael told reporters.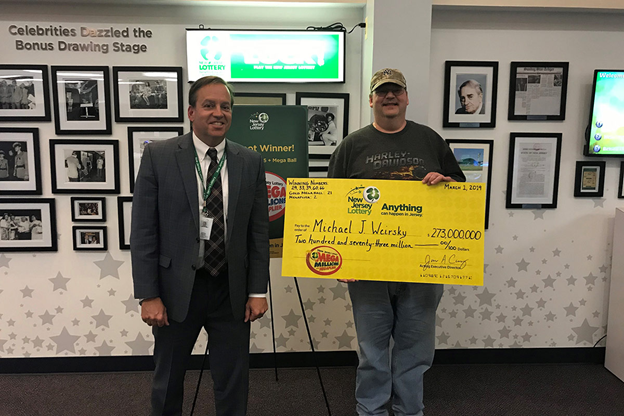 Michael Weirsky, a 2019 winner
Going on a trip immediately after winning is a great way to celebrate a victory and make several important decisions: whether to announce your winnings, whether to quit your job, etc. "If you travel right away after winning your prize, you can avoid unwanted attention from the press or acquaintances," said Jason Kurland, a lawyer who has worked with the lottery winners for many years.
***
Along with a huge win comes several important decisions on which the future of the winner will depend. Therefore, we suggest that you think about everything in advance. In the meantime, you are drawing up a plan of action, take part in a new draw of your favorite game on our website right now!