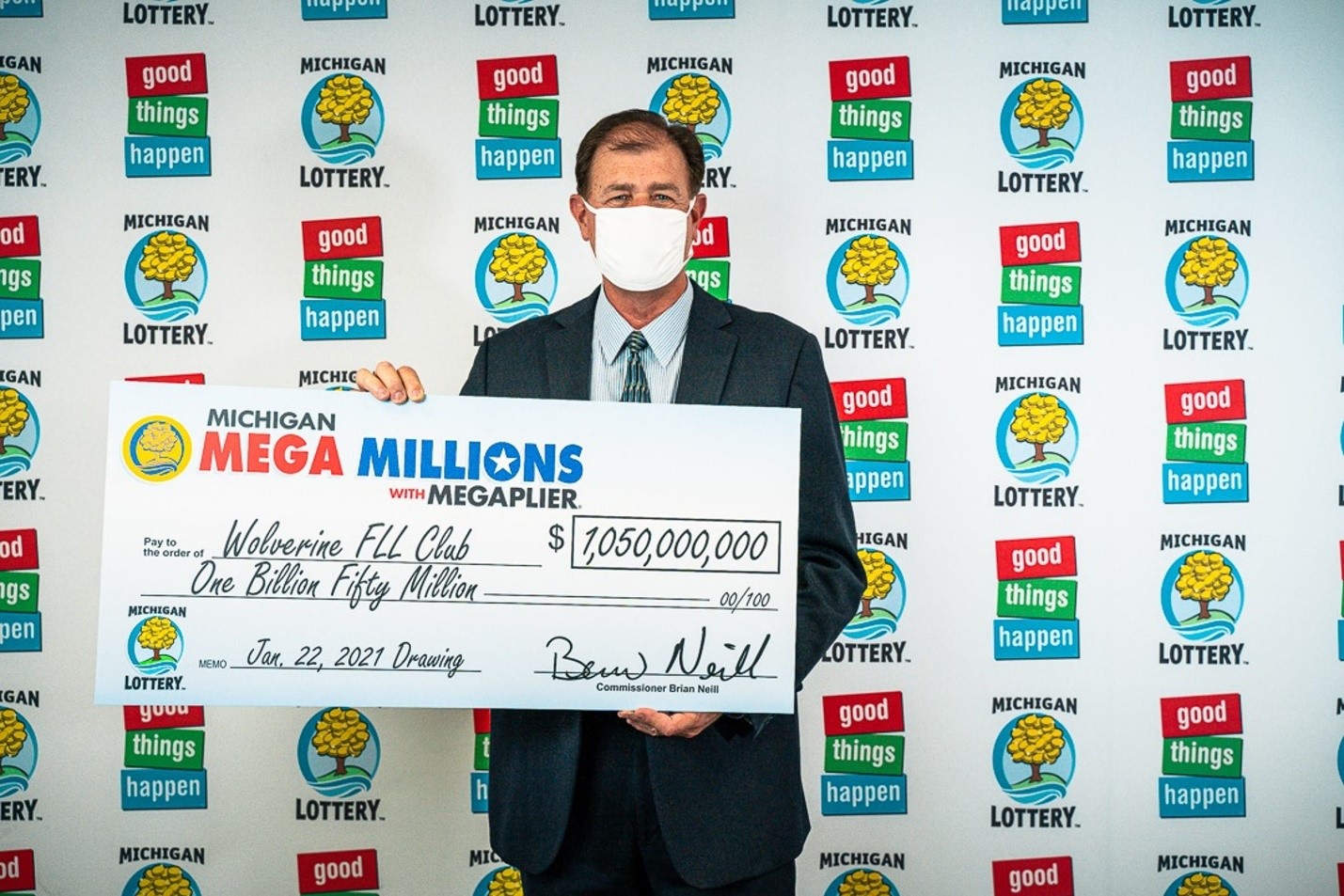 Kurt D. Panouses, Wolverine FLL Club Representative
At the beginning of the year, everyone was struck by unexpected news: a record $ 1 billion Jackpot went to just one ticket holder. For two whole months, everyone wondered who this lucky player who received such a tremendous amount was. And finally, the winner who went down in the history of MEGA Millions was announced. There were as many as 4 of them!
The winners of the third-largest prize in the world of $ 1 billion were four members of the Wolverine lottery club from Oakland County, USA. The prize was accepted by their representative and attorney Kurt D. Panouses. The winning numbers for that life-changing draw were 4-26-42-50-60 and Mega Ball 24.
"The members of the club decided to participate in the drawing at the very last moment," said Kurt. "When you play, of course, you assume that you can win, but no one expected this. Such a huge amount will greatly affect the life of the club: entire generations of their families will be financially secured for the rest of their lives!"
The winners plan to continue living rather modestly and donate a significant portion of their winnings to charity.
"It's great to hear that the winners are going to help charities; we are delighted to be part of such a good cause," said Jake Harris, communications specialist. "Every call from a winner who has just found out of their win is an exhilarating experience. But when it comes to such amounts, it's extraordinary."
The American game MEGA Millions needs no introduction — it has long been one of the most popular lotteries in the world. By choosing 5 main numbers and 1 special one, players can become winners in one of nine prize categories. Many people have heard about the incredibly huge Jackpots of this unique game. Still, its secondary prizes are also admirable: by winning the second-largest prize, the participant will receive $ 1 million. Also, with the additional Megaplier option, all secondary prizes can be increased from two to five times. Not many games can boast of this!