Back
Winter 2016: MEGA Millions Winners
The long-awaited spring has come, and the fruitful winter that has generated a lot of lottery winners is behind us. True to form, the winter of 2016 was rich in "moderate" lottery winners: those who managed to scoop 1-10 million dollars. Here are some of them. All these people are winners of the American lottery MEGA Millions.

1. Linda Evans, $ 5,000,000

"She was waiting for the punchline, and it never did come!" — Linda's sister says. The woman did not believe her sister when she called her on December 22 and told about the win. Linda says she doesn't plan to do anything drastic, she still plans to live a simple life.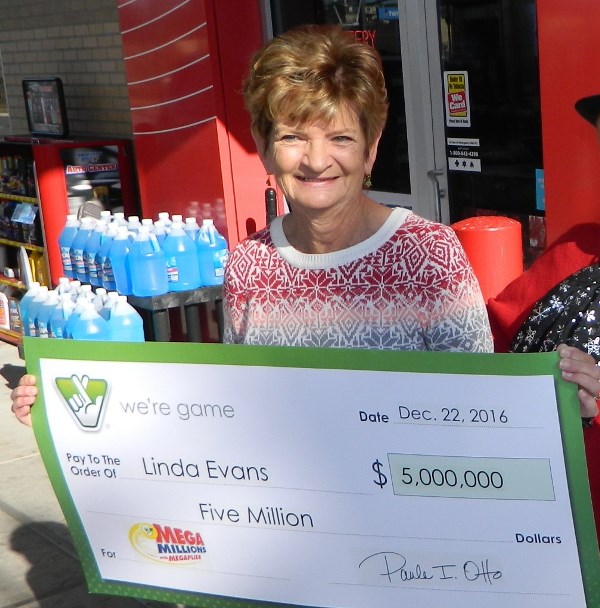 Linda matched the first 5 numbers in the winning combination of MEGA Millions. By the way, Londa's prize was supposed to be one million dollars, but fortunately, the winner took advantage of the multiplier option when she bought the ticket. The store, where Linda has bought the lucky ticket, received a $ 50,000 reward.

2. Barbara Jones, $ 1,000,000

Barbara Jones was so shocked by the fact of her win that she got a headache.She took aspirin, pulled herself together and only then she gave a call to her husband in order to check it out: was it true that she had scooped one million dollars?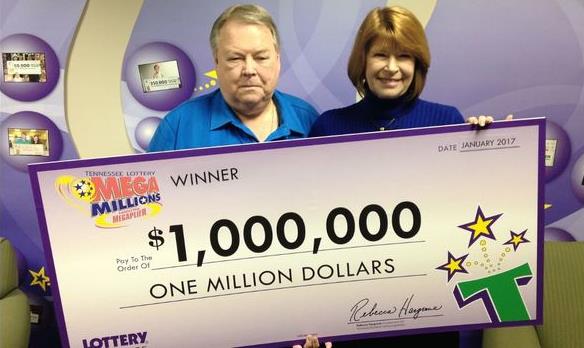 Barbara and her husband own a small company for the installation of fire safety system. "My heart was pounding so hard and fast it scared me! I still can't believe it," — the winner says. She doesn't have any particular plans how to spend the money.

3. Janet and Charles Leisure, $ 1,000,000

Charles Leisure says: "Janet told me the Mega Millions ticket I'd bought for the December 27 drawing was worth a million dollars. I thought she might be joking until I heard her voice crack… We have no immediate plans for our winnings except to pay bills."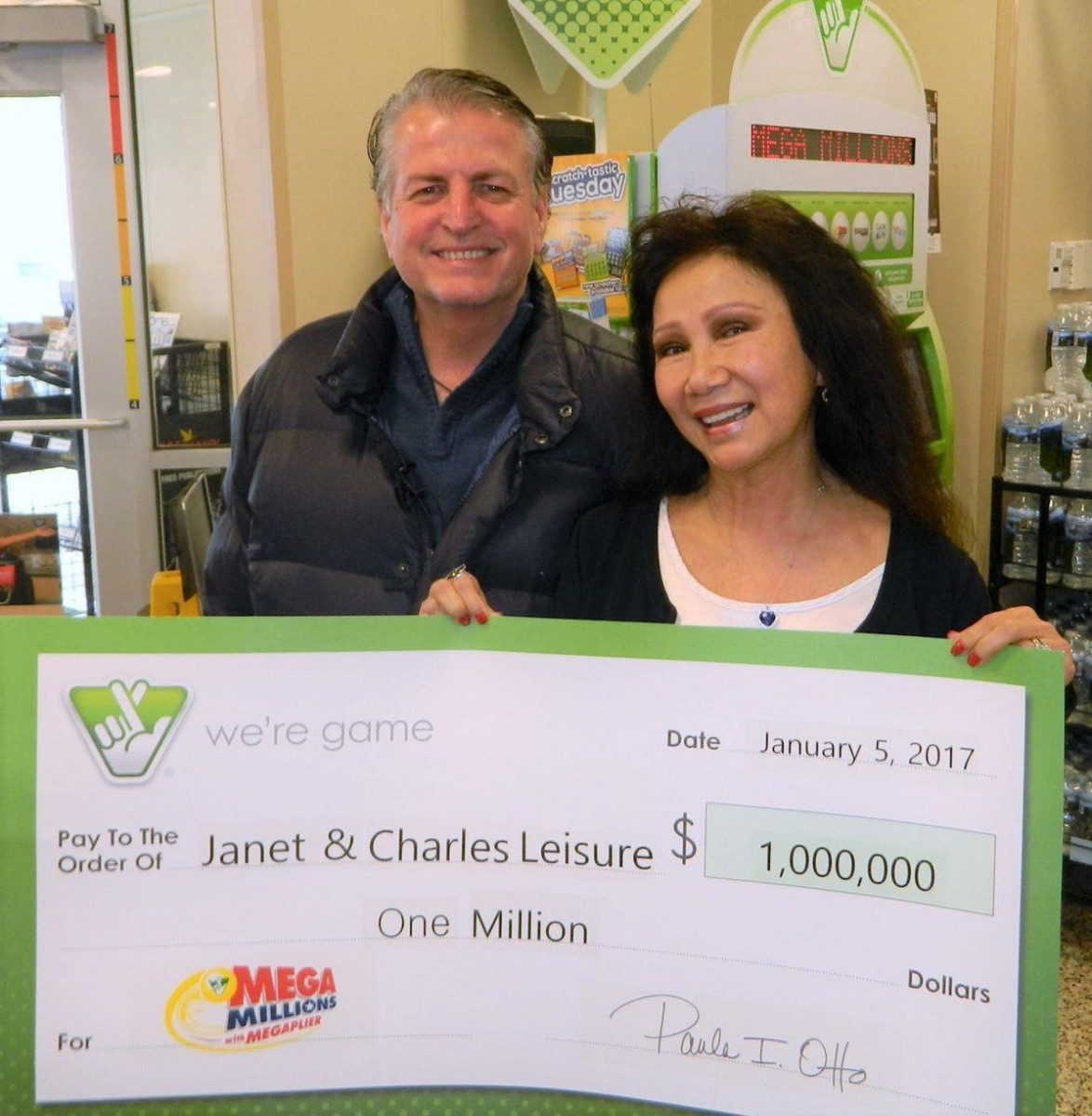 ***

MEGA Millions Jackpot has rolled up to $ 140,000,000! Your ticket is waiting for you!
Why Lotto Agent?
Easy payments

Security

Best deals

24/7 Support
We paid out to winners:
$ 69.359.449
Over 6.321.120 winnings worldwide!