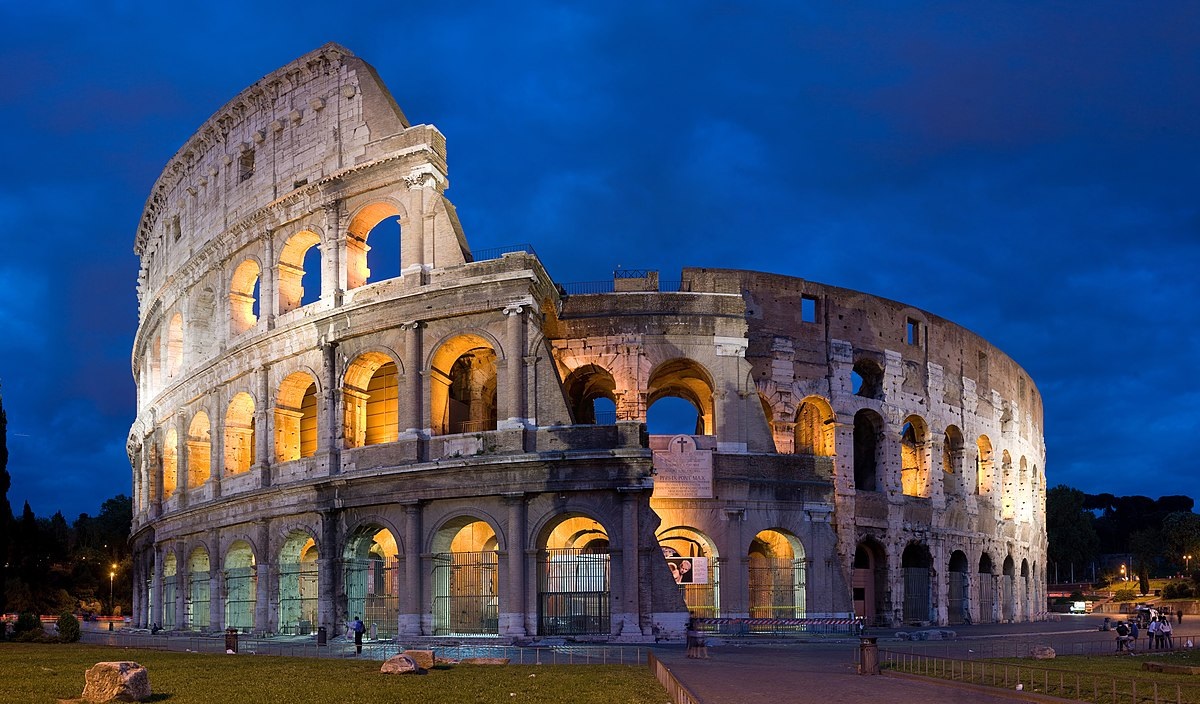 World Lottery Summit 2014, the major international conference in the sphere of lottery business, has completed In Rome. At 2-5th of November lottery industry representatives discussed the prospects of the market development. Most attention was paid to the speakers from the US and Europe.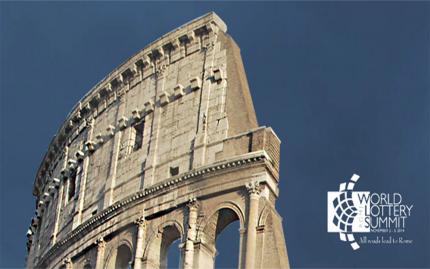 Within WLT 2014 the exhibition of commercial equipment Trade Show was organized, where the newest marketing and sales tools in the lottery industry were displayed. Interesting novelty of the exhibition were pull-tab tickets. Developers replaced uncomfortable erasable layer to adhesive paper.
Karma Gaming Company introduced a new type of lottery for mobile devices and tablets users. The innovation is called Crossword Hidden Object. It works on the principle of a puzzle where gamers get real money instead of virtual currency.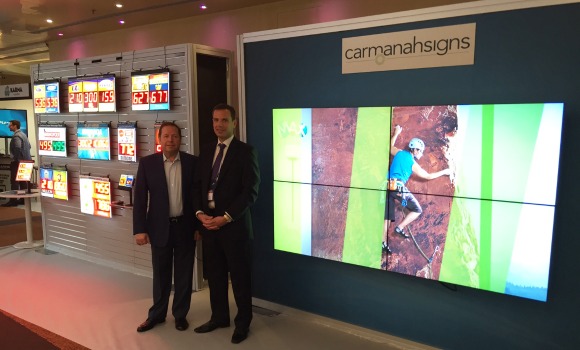 The next World Lottery Summit will be held in 2016 in Singapore. The exhibition will be attended by 80 members of the International Lottery Association (ILA). It is expected that the lottery business will strengthen its position in the world and in the Asian market in particular by 2016.