The entry has been successfully added to the cart!
Continue shopping or proceed to checkout.
All Lotto Agent offers in one place!
Playing at Lotto Agent is always exciting with our regular amazing promotional offers. We run several promos that make your playing time a lot more fun! Invite friends to play, read our newsletters, take part in contests, fill out lottery forms wisely, and leave feedback about us to get access to all our generous discounts, gifts, and bonuses. Here are the current promotions that we offer:
Buy 1 — Get 1 Free!
Is this your first time playing? Go for it! We will give you a welcome bonus right after the first game — you can play again soon!
Invite a Friend
Invite a friend to play! As soon as they make the first entry, you will immediately receive $ 5. You can spend the money on any game.
Promocodes
We love our clients very much, so from time to time we send them promotional codes by email. No special occasion needed!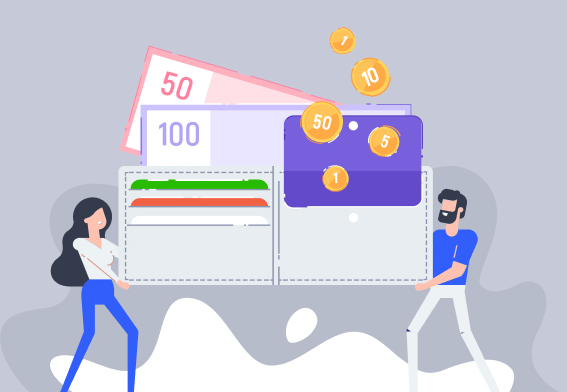 A Bigger Discount!
The more lines you include in your entry, the higher your discount will be! Amazing news: we add up all of your discounts!
10th Entry for Free!
Use the "Subscription" option for subsequent draws to save your time, don't miss important lottery draws, and get free bets!
Join our contests!
Contests are always fun! If they bring discounts, gifts, and bonuses, the fun gets doubled. To get involved, follow our newsletters!
Why are we worthy of your trust?
We are always in touch!
Our experts are ready to help you and answer any of your questions 24/7 via online chat, email, and even a phone call.
We are 100% safe
It's 100% safe to play with us! All your transactions are secured with 256-bit encryption, and we are PCI DSS certified.
The service is perfect
We have been working since 2012! All this time, millions of players from all over the world have enjoyed our great service.